Our Story
We founded Roadside Entertainment in 2004 with a simple goal. Find great stories and bring them to life. In the more than 10 years since we began, we've had the privilege of doing just that in documentaries and docuseries across the spectrum of sports, music, and comedy, for a variety of media partners.
We seek out characters who through force of will or the dynamics of circumstance rise up and inspire us in extraordinary ways. As filmmakers, we take nothing for granted and we try to bring creative storytelling, honesty, and integrity to everything we do.
John & Ron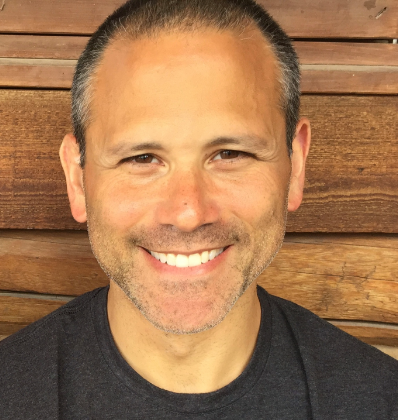 John Hirsch is an Emmy Award-winning producer and director who began his career in live sports production at FOX and ABC Sports. John currently co- produces the ESPY Awards on ABC and is an Executive Producer and Showrunner on Marvel's Hero Project, a new docuseries premiering on Disney+ this fall. He has directed: Making of the Superbowl Halftime Show featuring Katy Perry, Journey To The Oscars, and Uncovering Cicada. He is a founding partner at Roadside Entertainment.
Ron Yassen is a multiple Emmy Award-winning documentary director and producer. His work features more than 30 documentary films, including Roger Maris: Reluctant Hero, Glory in Black and White, Kareem: Minority of One, and 50 Cent: Origin of Me. His latest Emmy-nominated documentary, Crossroads, premiered at Tribeca in 2018. He is a founding partner of Roadside Entertainment.